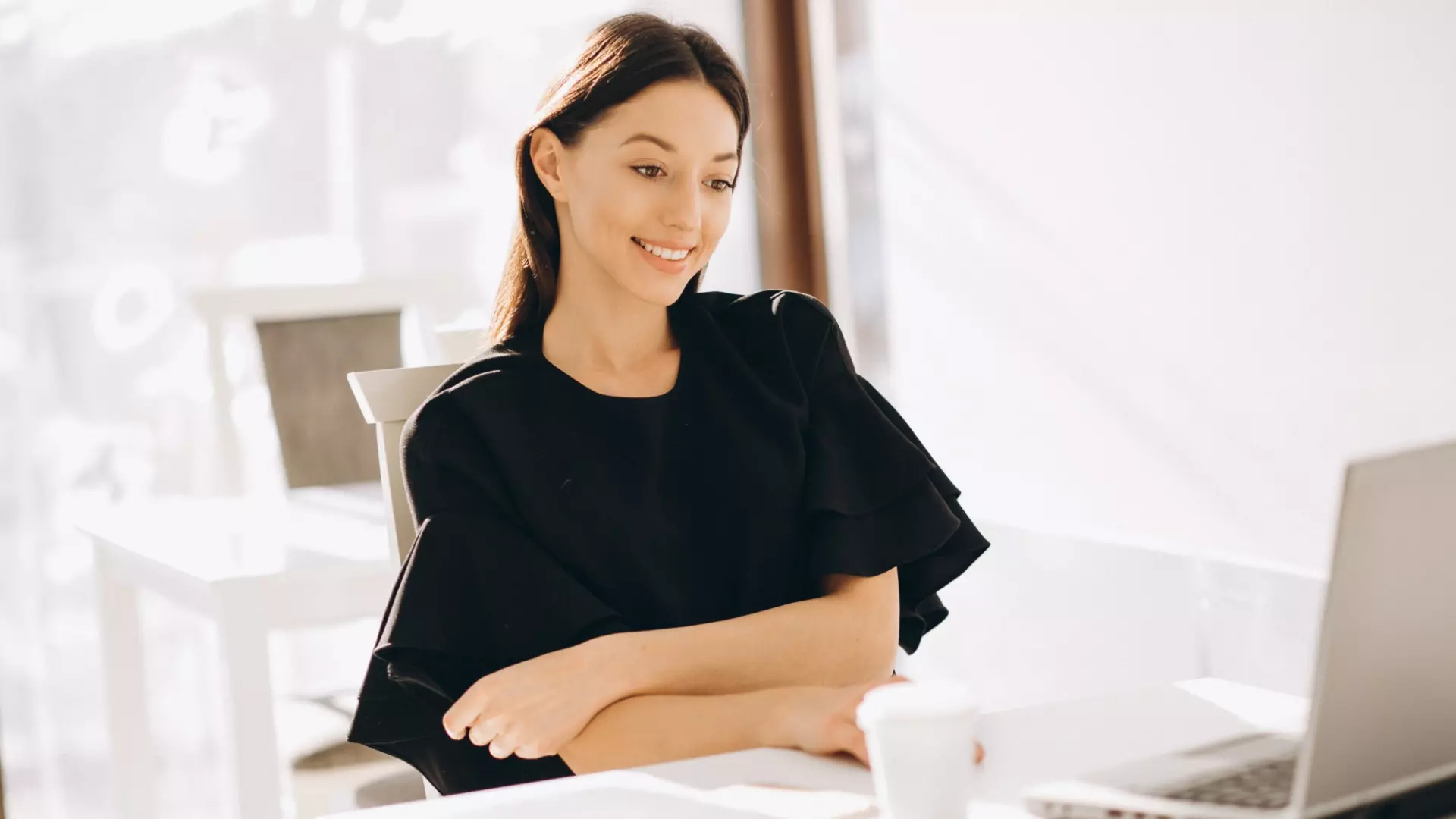 Are you tired of the daily grind of the 9 to 5 workweek? Do you want to break free from the office and work from the comfort of your own home? Well, you're not alone.
Home based businesses have become increasingly popular in recent years, offering people the opportunity to work from home, set their own hours, and be their own boss.
However, with so many options available, it can be challenging to choose the right opportunity that fits your skillset and interests. In this blog post, the Video Ads Top team will explore the top 10 home based business opportunities to consider.
Top 10 Home Based Business Opportunities
Services for Freelance Writing and Editing – With the rise of digital media and online content, there is a greater need for skilled writers and editors who can produce high-quality content for various platforms such as blogs, websites, and social media. Freelance writers and editors can work on a project or per-hour basis, and they can work from home. They can also specialize in areas such as technical writing, copywriting, or creative writing.
Online Marketing and Social Media Management – As more businesses move online, there is a growing demand for professionals who can help them establish and maintain their online presence. Online marketing and social media management involve managing social media accounts, creating and implementing marketing campaigns, and analyzing data to improve results. Virtual assistants can also offer these services as part of their offerings.
Virtual Assistant Services – Virtual assistants are in high demand because they offer a variety of services such as administrative support, email management, scheduling, customer service, and social media management. They work remotely and can offer their services to clients all over the world. Virtual assistants can also specialize in specific niches such as bookkeeping or graphic design.
Online Tutoring and Education – With the rise of online education and e-learning, there is a greater need for online tutors and educators who can teach a wide range of subjects such as languages, music, and academic courses. Online tutors can work on a per-hour basis and have the option of working from home.
E-commerce and Online Retail – In recent years, e-commerce and online retail have grown in popularity, and there is a growing demand for entrepreneurs who can start and run online stores. E-commerce businesses can sell anything from physical goods to digital products like software and ebooks. Entrepreneurs can open their own e-commerce stores or sell their products on online marketplaces like Amazon and eBay.
Affiliate Marketing – Affiliate marketing is the practice of promoting products or services in exchange for a commission on each sale. Affiliate marketers can work from home and promote products in a variety of industries, including health and wellness, beauty, and technology. They can advertise their products on their websites, blogs, or social media accounts.
Home Based Childcare Services – Home based childcare services are in high demand, particularly among working parents or those with irregular work schedules. Babysitting, after-school care, and overnight care are all services that childcare providers can provide. They may also specialize in particular age groups, such as infants or toddlers.
Pet Care Services – Pet care services are also in high demand, particularly among pet owners who work from home or have a demanding schedule. Dog walking, pet sitting, and grooming are all services that pet care providers can provide. They can also specialize in certain animals, such as cats or dogs.
Home Based Bakery and Catering – If you have a talent for baking or cooking, home based bakeries and catering services can be profitable. Entrepreneurs can specialize in specific types of food such as cakes, cupcakes, or gourmet meals. They can sell their wares online, at local farmers' markets, or by catering for events such as weddings or corporate functions.
Home Based Cleaning and Maintenance Services – Cleaning and maintenance services in the home are in high demand, primarily as more people work from home and want to keep their living spaces clean and organized. Cleaning and maintenance companies can provide services like house cleaning, laundry, and home repairs. They can also specialize in areas like carpet cleaning or landscaping.
Choosing the Right Home Based Business Opportunity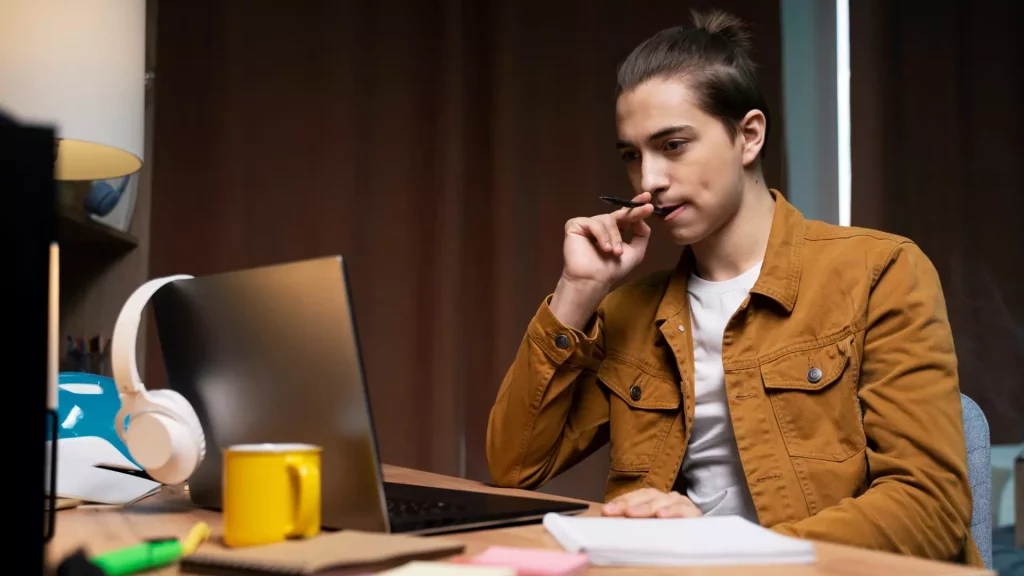 Choosing the right home based business opportunity is crucial to your success as an entrepreneur. Here are some specific factors to consider when selecting a business idea:
A. Identify your skills and interests: Start by assessing your skills, interests, and passions. Choose a business idea that aligns with your skills and interests, so you can enjoy what you do and be successful at it. For instance, if you love cooking and baking, a home based bakery and catering business could be an excellent choice.
B. Assess the market demand: Research the market demand for the business idea you have in mind. Check if there is a need for your product or service in your local area or online. If the demand is low, you may need to tweak your idea or look for another opportunity.
C. Evaluate the startup costs and potential revenue: Determine the startup costs for your business idea, including any equipment, supplies, marketing, and overhead expenses. Evaluate the potential revenue by estimating how much you can charge for your product or service and how much demand there is for it. It's essential to ensure that your potential revenue exceeds your expenses to make a profit.
D. Research competition and industry trends: Research your competition to determine if there are already similar businesses in your area or online. Analyze their strengths and weaknesses and determine how you can differentiate yourself and offer a unique value proposition. Also, research industry trends to stay current and adapt your business accordingly.
E. Create a business plan: Finally, create a business plan that outlines your business goals, target market, marketing strategy, pricing strategy, financial projections, and more. A business plan is an essential tool that can help you secure funding, make informed decisions, and stay on track with your goals.
Conclusion
To summarize, there are numerous home based business opportunities available to people who want to work from home or be self-employed. This article's top ten opportunities range from freelance writing to home based cleaning and maintenance services. Each opportunity presents its own set of challenges and benefits, and it is critical to select the opportunity that best matches one's interests, skills, and financial goals.
We encourage aspiring entrepreneurs to investigate these top ten home based business opportunities, taking into account market demand, startup costs, potential revenue, competition, and industry trends. Individuals can then make an informed decision and pursue the right opportunity, increasing their chances of success.
Finally, starting a successful home based business necessitates dedication, hard work, and commitment. It is critical to developing a detailed business plan, set realistic goals, and remain committed to achieving them. Individuals with perseverance and the right opportunity can realize their dream of becoming self-employed and enjoying the benefits of working from home.
If you feel that you are ready to start, then let's go to the next post: How to Start a Home-Based Business (Step-by-Step Guide)
2 Comments