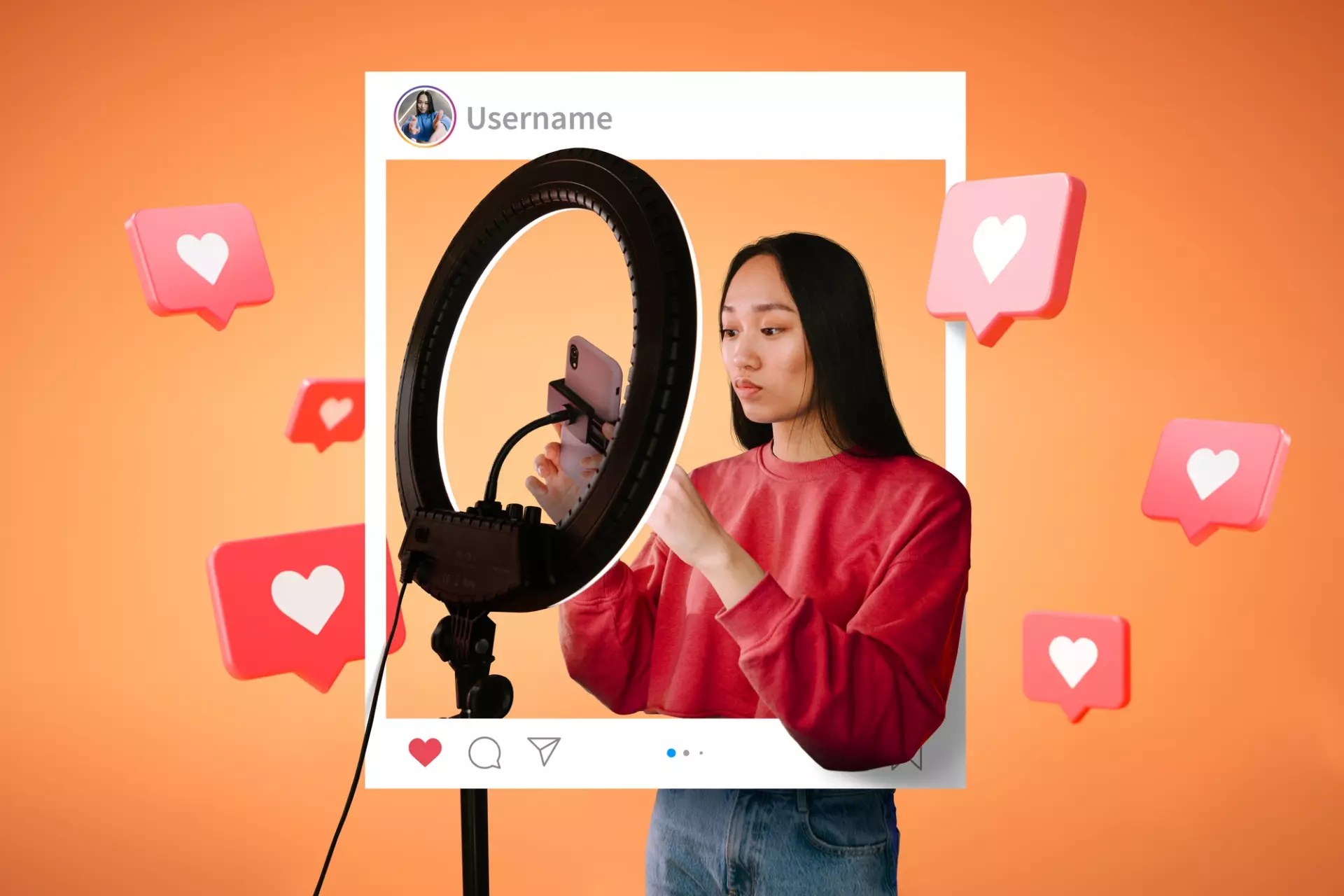 Knowing how to create engaging video ads for social media can determine whether your marketing strategy will make it or break it. Video marketing is on the uprising today; simply because it has all the important elements. It has images, visual appeal, sound, music, and other engaging elements that are considered superior to regular written ads or even TV-style ads.
Not only the video ads are more appealing, but they can also be beneficial for educational purposes. So, how can you focus on it and specialize in marketing efforts? Here is some of our business advice to create engaging video ads.
First Stage on How to Create Engaging Video Ads for Social Media
The first thing that you need to do if you want to create an engaging video ad is to set your goals. What do you want to accomplish and how are your video ads can help? Creating brand awareness is different from persuading buyers from buying or educating them on your brand (and your products).
If you want your video ads to be successful, be sure to understand your goals first. Basically, there are stages of buyers' overall journey before they decide on a brand or a product. Once you know which stage you are at, you should be able to create the right video ad that isn't only effective, but also functional.
Platform Decision
Do you know that different platform has different video formats and strength? For instance, if you prefer short videos, then TikTok would be the perfect platform. If you like the generic and standard type, Facebook would be your winner. If you prefer the long video type, then YouTube would be the ideal pick.
Of course, this isn't a MUST. If you prefer creating one video and then posting them on all of your social media channels, feel free to do so. In most cases, however, there would be a different sense (and also result) of the video formats.
Post Production Process
Let's not forget that different video formats would lead to different editing and preparation time. For instance, if you prefer YouTube type of video, you will have to spend quite a long time editing. There would be an editing process to include the music or the background sound – or even eliminate the background sound.
This process alone can be long and overwhelming for some people. Ask yourself whether you are up for it. If not, you can always discuss it with us on video editing and how to make it engaging to the audience.
Video Types Choosing
What kind of video should you use? Should it be educational? Should it interview? In order to reach the proper (and the right) target market, you should pick the right video. What kind of video types are there? You can perform detailed research about the function of each video and also their signature features.
Live streams
Webinars
Educational
Testimonials
Interviews
Explainer
Entertaining
Behind the scenes
How to Create Engaging Video Ads for Social Media: Planning it Out
One of the biggest mistakes that people tend to make is NOT planning their videos out. They simply have an idea and then try executing it right away. If you do it professionally, your video can last for a long time. That's why you need to invest time (and also money) in the process. From generating ideas to writing a script the post-production process is a lengthy one.
All in all, making a good quality video for your business isn't easy, especially if you do it on your own. It's not impossible, but there are extra efforts to do it. Are you ready for it after you learn about how to create engaging video ads for social media?
If you don't really have the time, you can always contact our team to edit your videos to be more visually engaging on social media because Video Ads Top is offering top-notch services for video editing and animated video production! 😊
1 Comment