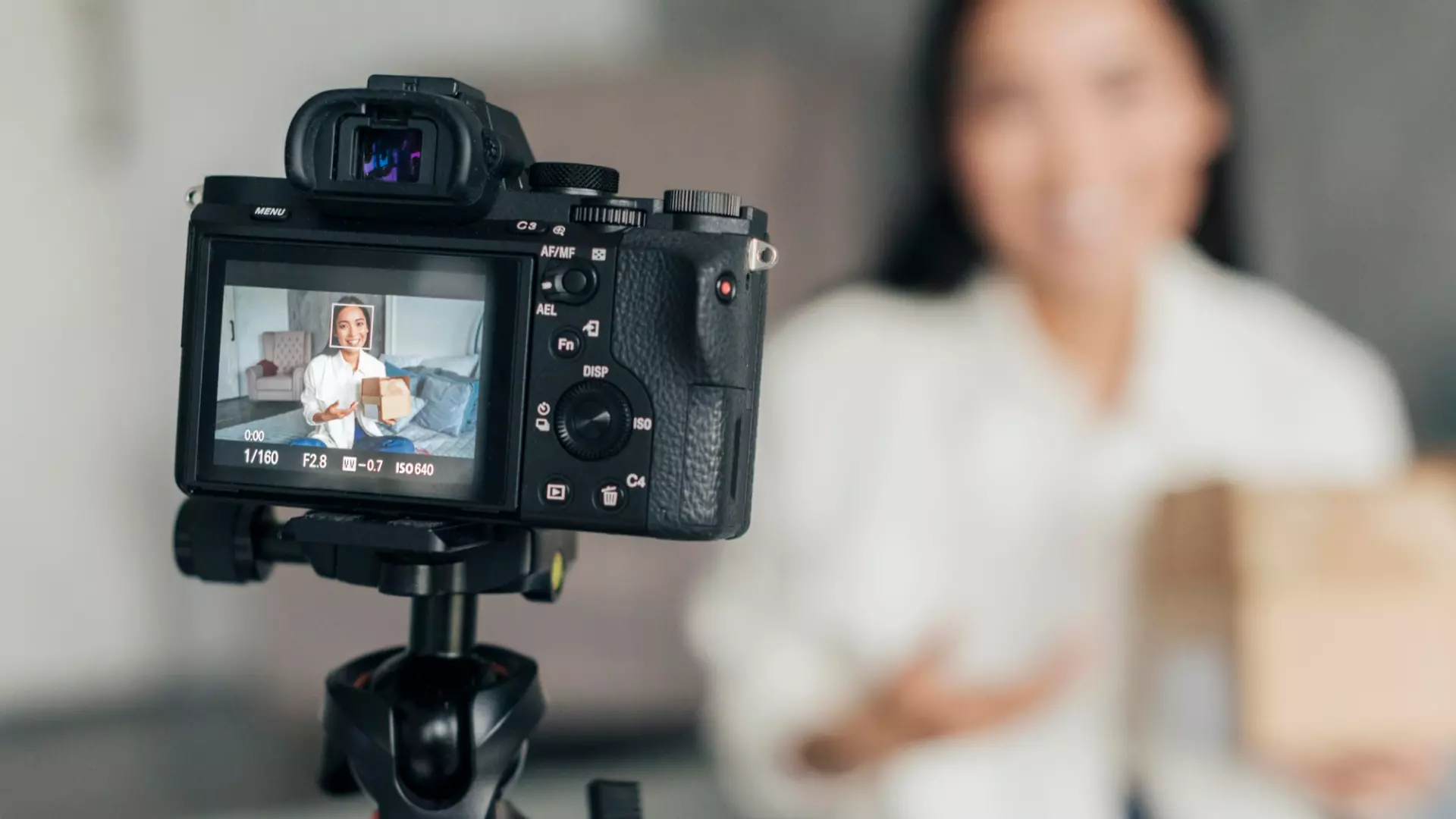 Do you know how to increase your sales with video content? Video content has become an increasingly popular thing, especially in marketing strategy. Businesses, big and small, have relied on video content not only to boost sales but also to introduce themselves.
We are going to share our business advice and discuss the importance of video content and how it can be helpful for your business.
Video Appeals to Increase Your Sales with Video Content
Naturally, there are reasons why video content is considered appealing and the written text – or even the old school marketing strategies.
Videos can provide an opportunity for your business (or your brand) to show its 'face' and also personality
It is considered the easier medium (for everyone) to engage with and digest
Many social platforms today provide prioritization for videos, which would provide bigger exposure for the videos
If you are able to pull off the right video for the right target market, big chances are that you would be able not only to expose your brand and name, but you are also able to increase sales.
There have been many examples of such a success. Argos, a UK retailer, is able to make use of how-to and guide videos to boost sales. Or, Lauren Luke, a new starter that manages to sell her makeup line now from scratch. And she only makes use of the video content approach to do so.
Be Aware of the (Optimal) Length
Most people think that they can create anything they like because of the video. It means that they should be able to create any content, no matter how long those videos are. It's actually a wrong concept. People typically have a short attention span. If they watch a video and they see nothing interesting within the first 10 seconds of the duration, they would switch to another video or they would turn it off.
So, if you want to include everything crucial about your business, make sure to jam it off on the first duration of the video. Don't take it too long or you will definitely lose your (potential) buyers' interest. As a general rule of thumb, 2 minutes of video (and that's the maximal length) would be the best option when you want to create engagement. If you can 'pack' your key points (around 3 to 4) in less than 2 minutes, it would be even better.
Share, Share, and Share
Don't forget to make your videos shareable. You want to have exposure. The more people see the videos, the better it is for your brand recognition. People today like to share. It's easier than having to re-tell a story. So, make sure that you make your videos easy to share.
Optimization is Crucial
Optimization is key. It's similar to SEO strategy, basically. Not to mention that your videos will have to compete against other limitless videos. Optimization would include:
Tagging the videos.
Using the (proper) keywords in the description and title.
Creating engaging thumbnails.
Increase Your Sales With Video Content: Endnote.
If you are able to do these things, not only you would be able to create effective videos, but you will also expand the markets. You should be able to strengthen your current market while expanding to a new one at the same time. It won't be easy and you would have to work extra hard.
But it doesn't mean that it would be impossible to do. Once you get the hang of knowing how to increase your sales with video content, you should be good to go.
1 Comment