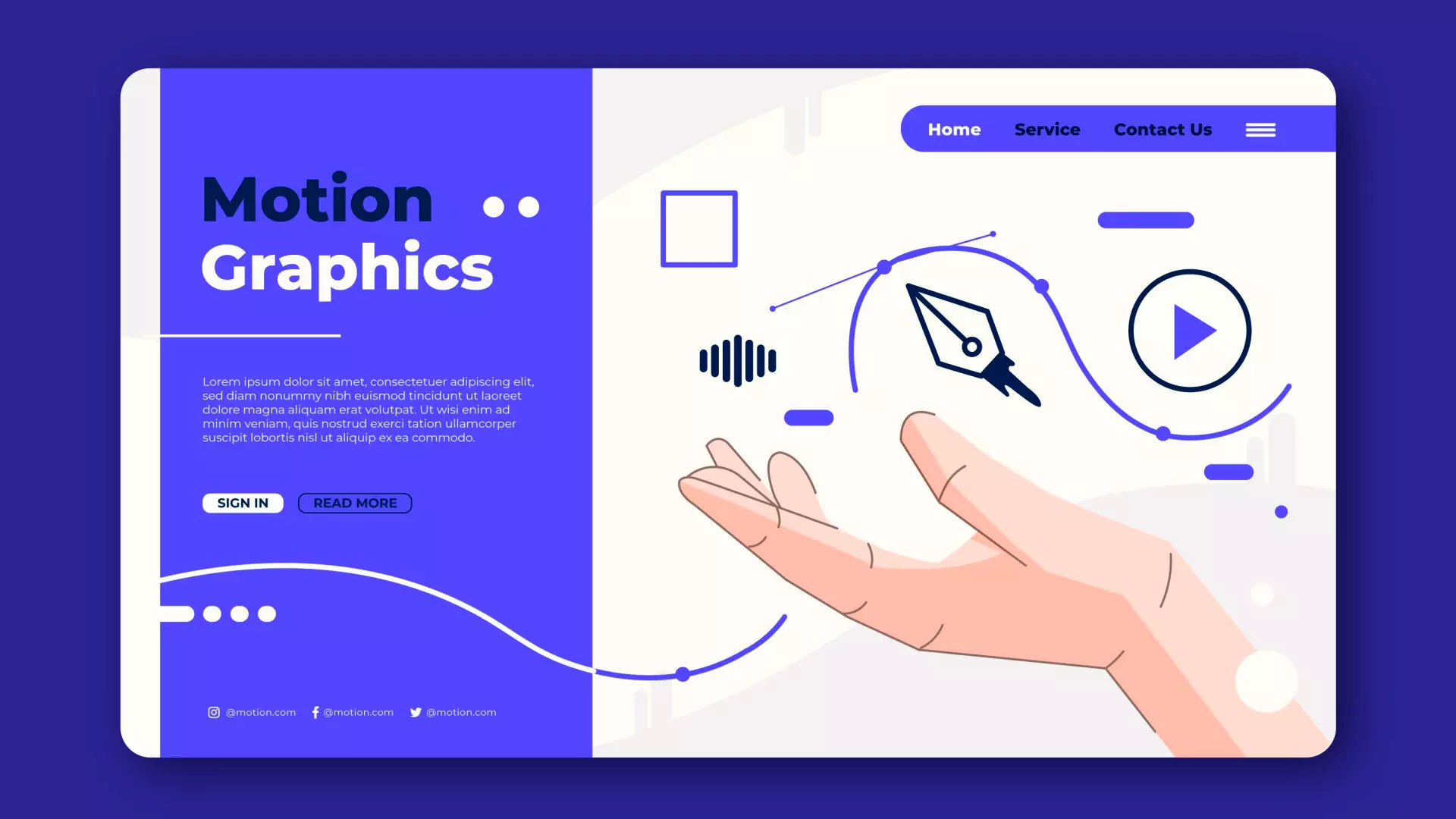 When you know how to make animated videos for your business, you can effectively increase sales, improve brand awareness, and expand your target. With social media as an effective marketing channel, video can increase online visibility. In fact, online videos are considered one of the most effective digital advertising with the fastest growing segment. If you don't want to miss out, you should definitely dig deeper into this sector.
The Importance of Learning How to Make Animated Videos for Your Business
It helps you expose the brand extensively. Animated videos are considered great for brands, especially for development. With brand images, logos, and color schemes collaboration, you can actually create a complete and thorough packaged deal. Basically, animated videos can convey limitless meanings to promote the business.
You can have a high-quality promotional medium without hurting the wallet. When compared to traditional videos, animated videos are definitely 'cheaper'. You won't have to hire actors, set up the costly setting or background, deal with equipment rental, and such things alike.
However, when you do it right, animated videos can create long-term success for you. Moreover, you can also tweak the contents so you are able to add something substantial and crucial.
Videos can be an effective means to develop better engagement. Instead of plain text, you can have appealing audio and visuals. Your brain would be able to understand things better. After all, animations can be quite effective to convey messages and knowledge within quite a short period of time. Is it effective for audio-visual learning? Definitely!
How to Make Animated Videos for Your Business: The Helpful Tools
You don't necessarily have the abilities and skills to make the drawing yourself. It's a good thing that we live in this technology era where there are tools and programs that can assist you. You can still create interesting and on-point videos even if you are clueless about animation or the animated industry.
Wideo
If you want to create simple 2D videos, this one can be a perfect option. There are 8 different business templates. If you want to create your videos from scratch, be my guest. You won't have to break a sweat. But this tool is only available for 2D video formats.
Business Character Promotion
As the name suggests, this tool is perfect for businesses and companies. This tool is handy for educational videos, presentations, or promotion videos. Feel free to personalize your videos too.
Explainer Video Toolkit
If you want to explain your service or products, this tool would be the right option. You can also incorporate this one for your website. This tool would be ideal if you focus on communication and message delivery, making your audience feel real and related to the service, product, or idea.
90 Seconds
You can tell from the name that your video can run up to 90 seconds, enabling you to make an effective business video. Not only the whole process is fast, easy, and simple, but you can also enjoy the flexible pricing option.
Explainify
The tool helps you with making the scripts, creating the storyboard (which can last for 90 seconds), and even giving you a preview of the final videos, complete with the vocals, sound, and animations.
How to Make Animated Videos for Your Business: Conclusion
There are still many tools out there to help you with your video creation process. These tools and groups can be really helpful in the process of how to make animated videos for your business, so make use of them.