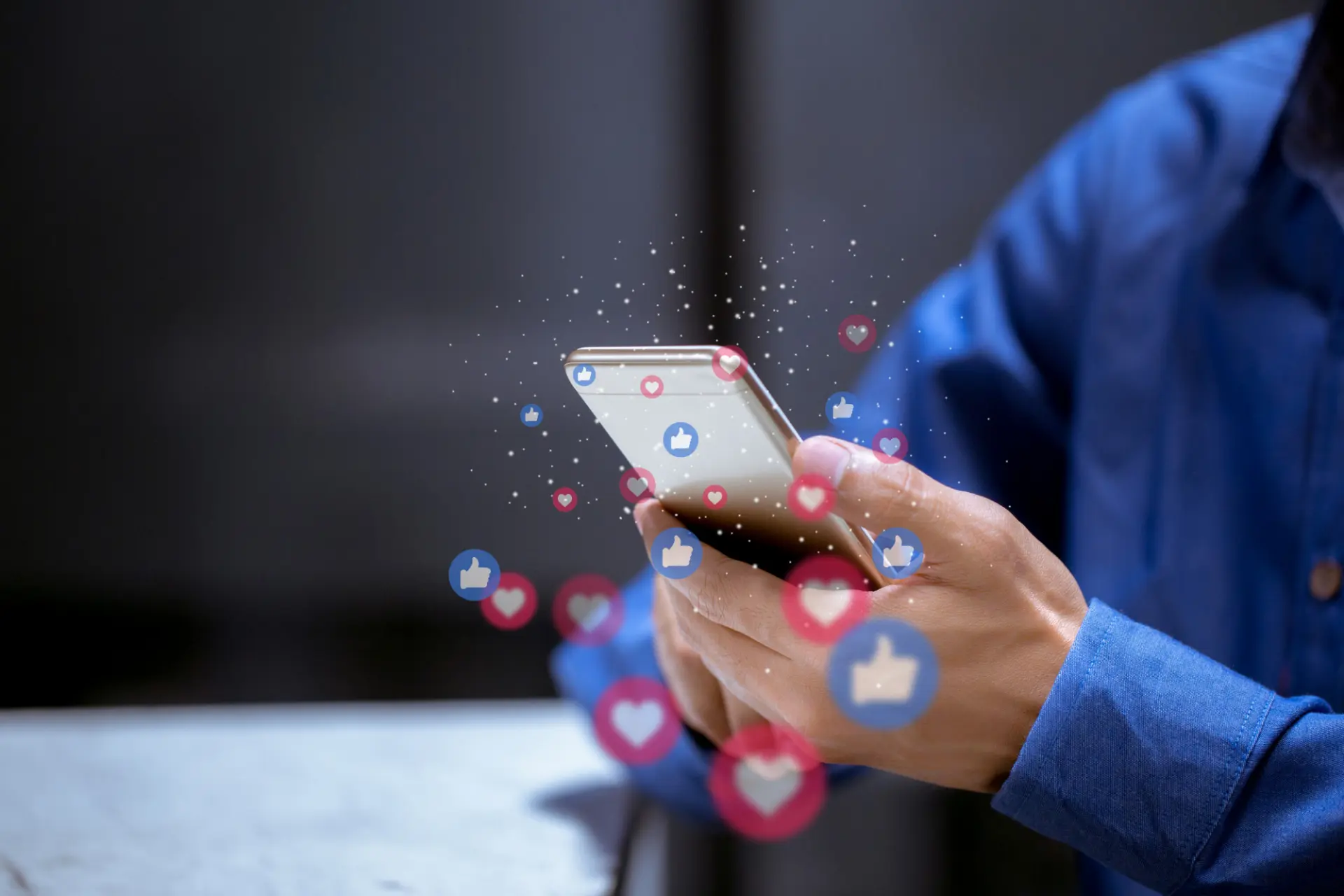 There are numerous ways how to promote your products on social media. You can try everything and still struggle without any actual result. Instead of drowning in confusion, you need to know which is the best one.
Social media marketing requires you to be savvy in recognizing the chances. You need to understand your niche and how to exploit it to promote your products. You can also learn more from our business advice to improve your strategy.
Three keys how to promote your products on social media
Whether you're promoting a product or a service, social media is a free platform to market them. However successful your brand will depend on how well you market them on social media. No need to worry, here are three keys to help your promotion.
Create a solid strategy
A good and solid marketing strategy is an important start. It's the foundation of all of your social media marketing. A good strategy covers several things such as planning and scheduling content.
It also covers how are you going to present the content. Whether it will be an infographic or a video, it has to highlight the features you're promoting. The strategy also needs to be flexible up to a point. It will help when you have to make a necessary adjustment.
Engage your audience
A solid strategy doesn't mean a thing when you only post and not doing any engagement. Start by actively replying or liking any comments on your post. You also can push your response time to be shorter to show how available you are.
Holding a giveaway or a quiz is one method to stay engaged with your audience. Your followers are most likely responding to any quiz, poll, or anything you held. This will give you a good idea of how many followers are active and you can adjust your strategy at times.
Monitor and track your progress
Constant monitoring is crucial to know if any of your strategies work. You need to keep track of the posts and see which has the best engagement rate. You also can gauge the public response to your new products. Most social media includes a tool that measures engagement. They understand it's an integral part of their service and you don't have to do it manually.
Choose the correct social media
One of the most common mistakes is blasting all content on all platforms. Most people take this as the best way to garner more audience. But you should know that not all content gives the same result on all platforms. Each social media has a different type of audience and this is what you need to pay attention to. Choosing your content to fit the social media will ensure your product will receive the maximum exposure.
How to Promote Your Products on Social Media
A solid strategy means nothing if nobody works on them. And working without any tracker means you won't know how successful the plan is. These keys are more than helpful methods on how to promote your product on social media. But they are also keys on build and managing your brand.