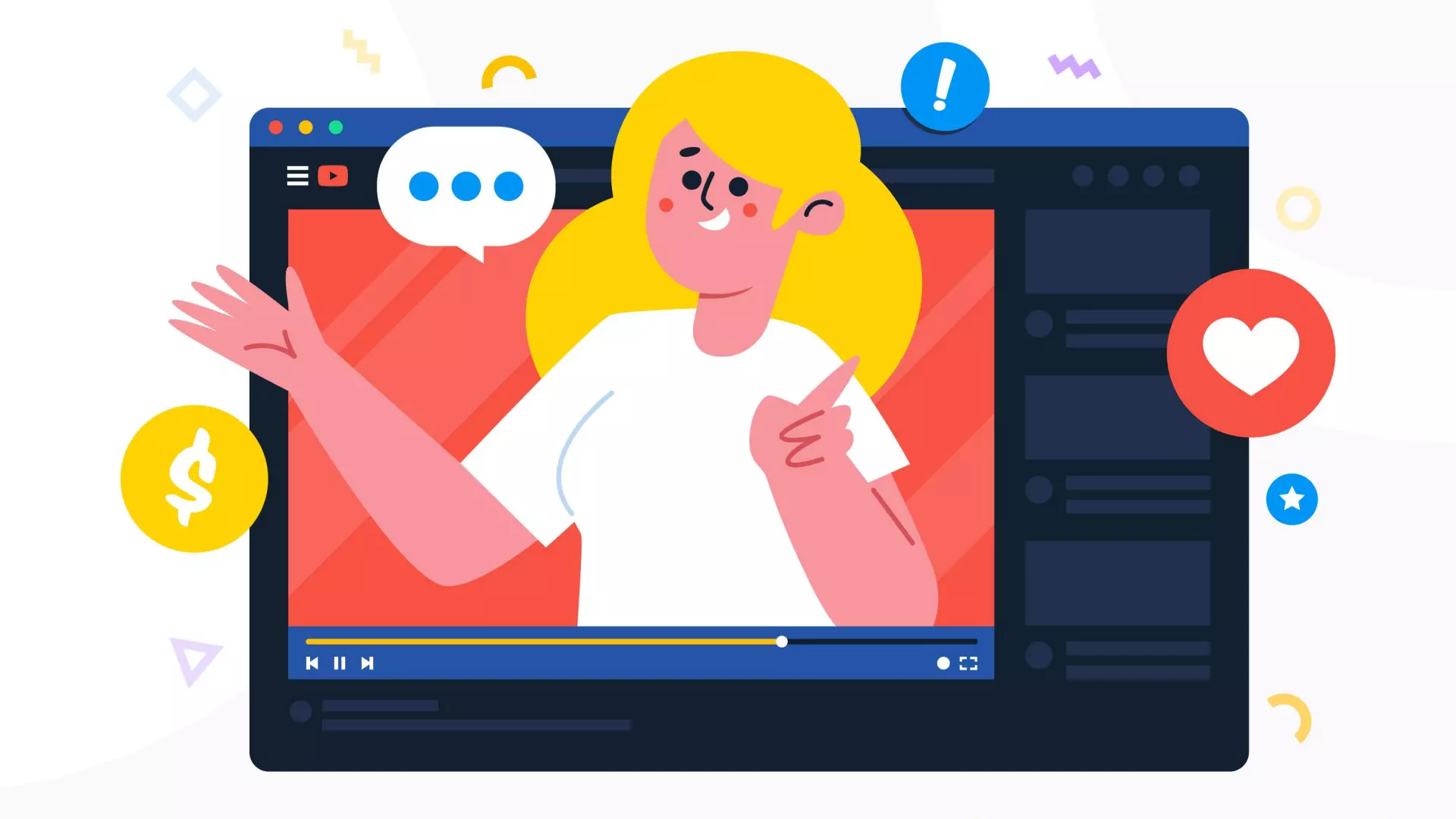 Welcome to our beginner's guide to video marketing in digital marketing by the Video Ads Top team! In today's world, a video is a powerful tool that can be used to capture attention, build engagement, and ultimately drive conversions. But what exactly is video marketing and how can you use it effectively in your digital marketing efforts? Let's dive in and find out!
Firstly, let's define video marketing. Simply put, video marketing is the use of video to promote or market a brand, product, or service. There are different types of video marketing, such as promotional videos, educational videos, brand videos, testimonial videos, and product demonstration videos. The benefits of video marketing are numerous, including increased engagement, improved brand awareness, higher conversion rates, and stronger customer relationships.
Creating compelling video content is key to successful video marketing. It's important to identify your target audience, develop a video marketing strategy, and craft a compelling video script. The quality of your video production is also important, as it reflects on your brand and can impact engagement and conversions.
Once you have created your video content, it's important to optimize it for search engines through video SEO. This includes choosing the right video hosting platform, optimizing video content for search engines, and promoting and distributing video content effectively.
Tracking the performance of your video content through video analytics is also important. Key metrics to track include views, engagement, and conversion rates. By making informed decisions based on data, you can continue to improve your video marketing strategy and drive results.
Incorporating video into your sales funnel is another effective way to drive sales. Video landing pages, calls-to-action, and integrating video into email marketing campaigns are all effective ways to use video to drive conversions.
Finally, best practices for video marketing include tips and tricks for success and common mistakes to avoid. By following these guidelines, you can create effective video marketing campaigns that capture attention, engage your audience, and drive results.
In conclusion, video marketing is a powerful tool that can enhance your digital marketing efforts and drive results. By creating compelling video content, optimizing for search engines, tracking performance through video analytics, and incorporating video into your sales funnel, you can use video to build engagement and drive conversions. We hope this beginner's guide has been helpful in understanding what video marketing is and how to use it effectively. Happy video marketing!