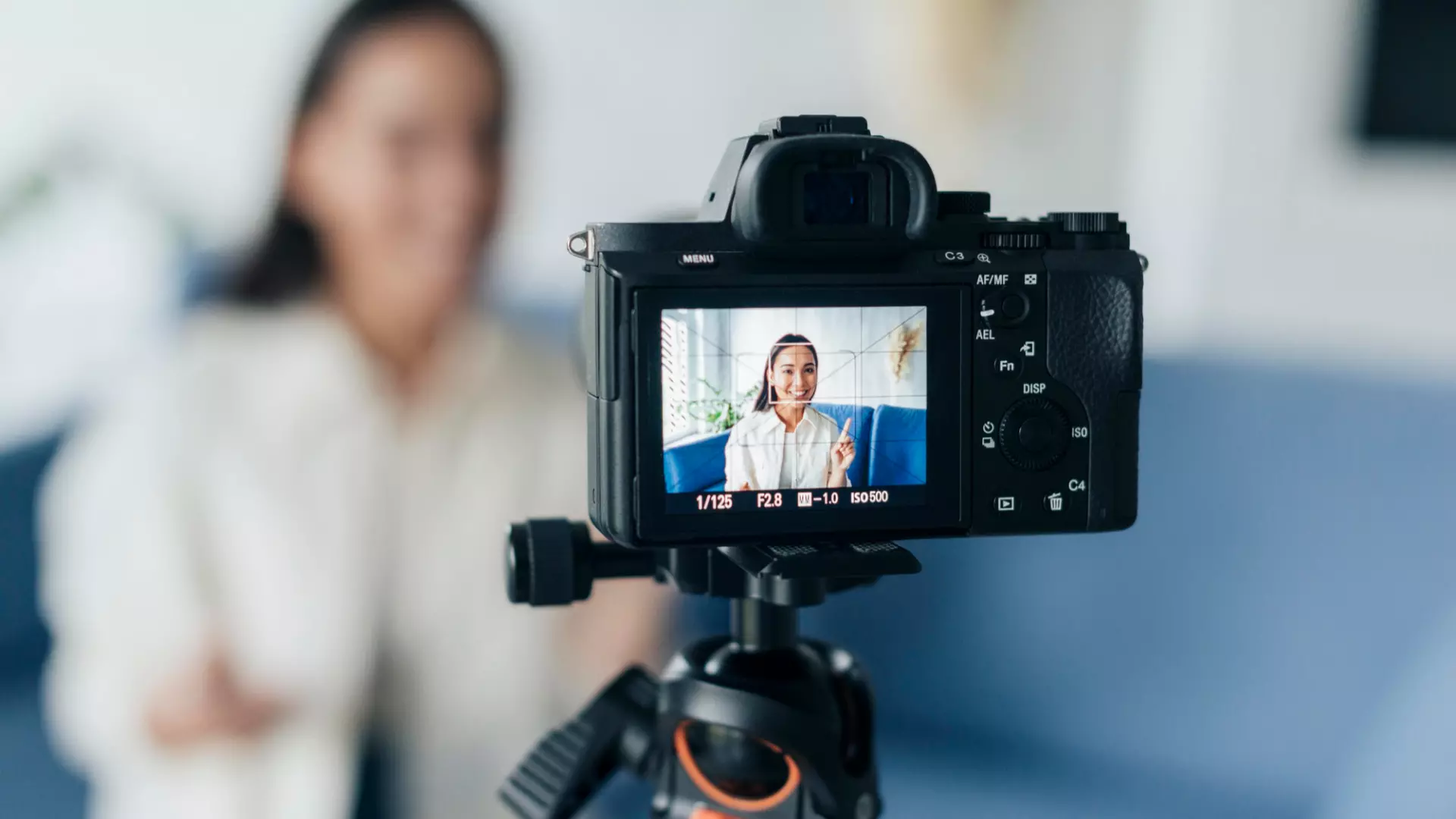 Most people believe that only professionals (or experts) know how to make your video professional for YouTube. In reality, that's not always the case. Even if you are a beginner or you don't have much technical knowledge in the sector, you can always tweak your videos into something interesting and engaging. But, how should you start? How do you manage it?
Let's get started with this our YouTube tips!
How to Make Your Video Professional for YouTube: The First Stage
What is the first thing you need to do? You need to plan ahead. Most people would underestimate the importance of planning, thinking that it's not important.
In reality, the planning head would give you a bigger idea and picture of how your videos would be. Planning ahead would also give you the opportunity to change courses, deal with obstacles, or come up with a backup plan. Videos that are resulted from a well-planned scheme are typically better in quality than those created without planning.
Set Goals
You have to understand that different videos have different purposes. Some videos are created for marketing purposes, while others are for educational goals. Some videos are designed for promotion, while others are for introduction or brand awareness. Ask these questions when you plan out your goals:
What do you want from the video? What is your main goal?
It is for entertainment to make people laugh, amused, or moved?
Are you trying to make them curious about your business? Do you want them to visit your website?
Is it for promotion or education? Do you want to introduce your business or promote the products (or services)?
Are you trying to teach them something new?
Perform the Proper Research
Theme or topic research is crucial. It's meant to help you reach out to your target audience while helping you achieve your goals. If you want to make the video worth watching on YouTube, then the simplest thing to do is to conduct keyword research on the platform. For instance, when you are performing keyword research about Bitcoin, you can see the available common topics, such as predictions, mining setup, how-to, daily news, and others.
Simply focus on those topics. Or you can also use tools that can help you find the right target keywords. Make sure that your keyword is at the center of the surrounding topics, and you should be able to find the right keywords (and the relevant ones) for the best outcome. You can also consider filling out content gaps.
These content gaps typically have their own target market and they would be considered important for the right audience.
Video Types
Choosing the right video type would also be crucial. Whether you choose a typography, a whiteboard type, an animated one, a screen recording, a live-action, a motion graphic, or a combination of all, make sure that you have all the crucial elements. Don't forget that some videos are best for professional and formal videos, while others are better for casual types.
How to Make Your Video Professional for YouTube
These are only the basic elements of video creation. Of course, there are more! But mastering the basic skills alone needs time and extra effort, so make sure that you understand these elements about know how to make your video professional for YouTube.