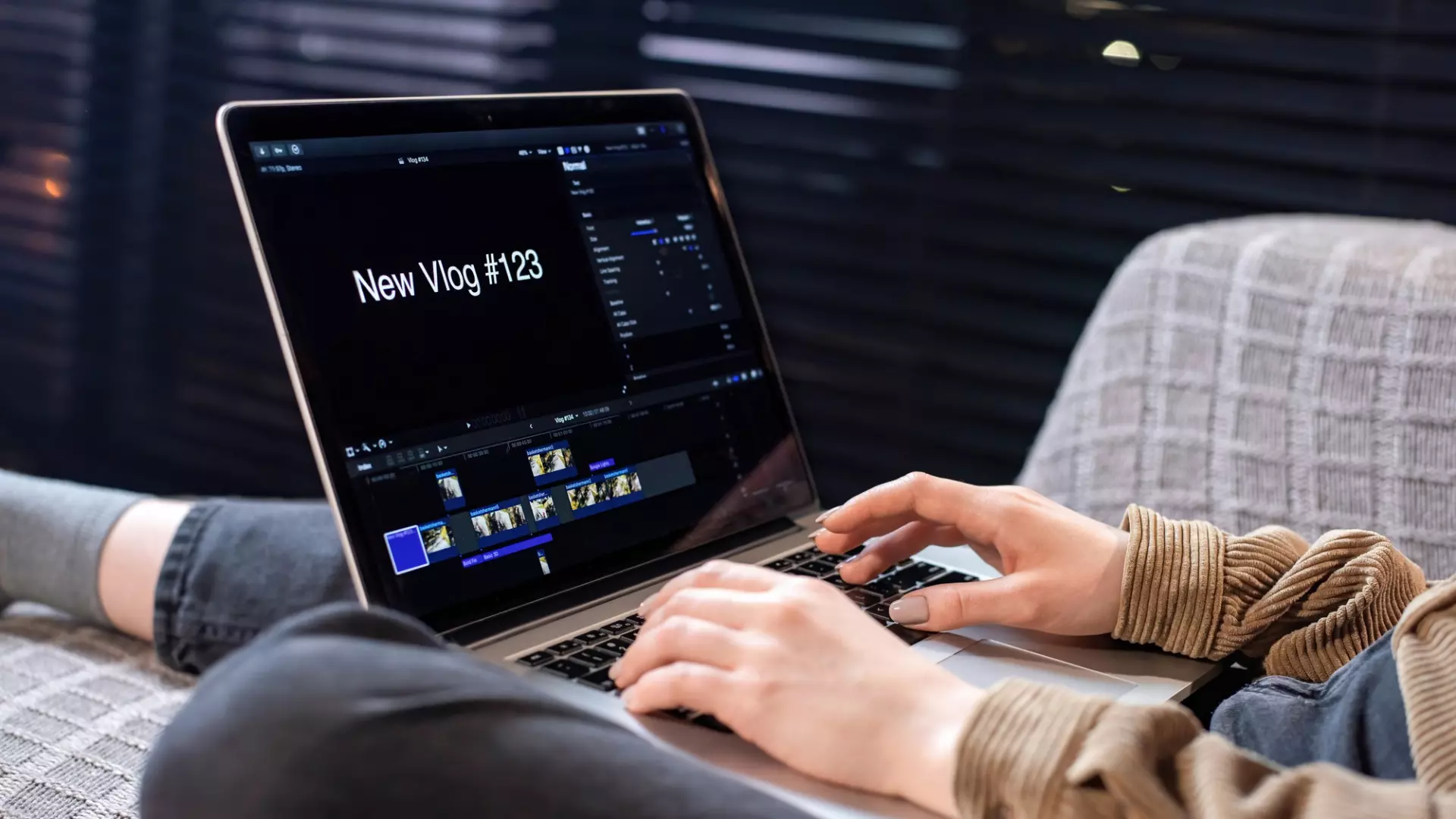 Nobody can deny the importance of videos, especially with TikTok and Reels achieving record-breaking levels of engagement. To help you make great social media videos that are worth watching and sharing, you should use top social media video makers.
Amazing videos are particularly important for businesses as they help increase traffic on social accounts and upsurge sales.
5 Top Social Media Video Makers to Boost Engagement
You don't need to pay a production house to shoot a video. To create professional-looking videos, you can use readily available video-making tools. Here is some of our business advice for top social media video makers that you can use.
Moovly allows you to make excellent social media videos, promotional videos, instructional videos, tutorials, training videos, and any other sort you want. It includes customized templates for a variety of occasions and circumstances, including personal, business, and educational ones.
Subtitles, the option to remove color, custom fonts and colors, white labeling, and text-to-speech functions are among the most essential Moovly features. Moovly is without a doubt one of the most effective social media video creators.
The app allows you to share your stories through fascinating videos. You can build commercial videos and slideshows using this video-making tool. It is quite simple to use and also very cost-effective.
You can then upload the pics and videos in the correct order, select your music background, and click the "create video" icon. After that, you can add a caption. There are several customizing possibilities. You can quickly export and share the videos.
Magisto is a smart video-making tool driven by AI. It semi-automates the video editing process, which streamlines the video creation process.
Simply choose the pics and clips you wish to add, your editing style, and the soundtrack, and this movie creator will handle the rest. It allows you to host videos on your website. The videos are also tailored for email, content, and social media channels.
Typito is a simple web-based application. It includes a drag-and-drop interface that makes it easy to use. It allows you to customize your clips by adding pictures and text of your choice.
As a cloud-based program, Typito does not need any additional software to run. All you have to do is open it in a browser, upload media, add colors, styles, and animations, and then share it on social media in a matter of seconds.
Lumen5 enables you to rapidly create a short video. After you import your content, it is converted into a text video. You may adjust the font style and color to reflect the personality of your brand. Lumen5 also offers a large library of photographs, GIFs, music, and short animations.
While this software offers a free plan, it has certain restrictions on video quality and the number of videos that may be submitted. You may still use their premium versions, which are reasonably priced.
Top Social Media Video Makers: Endnote
People absolutely love viewing videos on social media platforms with enormous audiences. The top social media video makers listed above can help you quickly create unique and standout stories that attract more audiences.
However, if you have difficulty making engaging videos, don't know how to make high-converting videos, or don't have much free time to make social media video, Video Ads Top can give a perfect solution to that.
We have a professional team that knows exactly how to make engaging videos that highly converting on social media. If you're interested, you can always contact us anytime to have a discussion and get started making videos with us!